It's time to show some love to the rehearsal dinner, which is often overlooked and shoved aside in the wake of the wedding. [Obviously!] So today, I've decided to funnel my creative juices into picking out some beautiful rehearsal dinner dresses for casual, garden, beachy and formal celebrations [for spring and summer]. Because when the stress level is high and you're knee-deep in photo proofs and invites, a little retail therapy is the only remedy!
Casual Party: Often held at low-key restaurants [bar-b-que, seafood, hamburger joints] with a very casual dress code. Chose something fun, light and flowy that isn't too fussy.
Backyard BBQ Rehearsal Dinner, featured on Bridalhood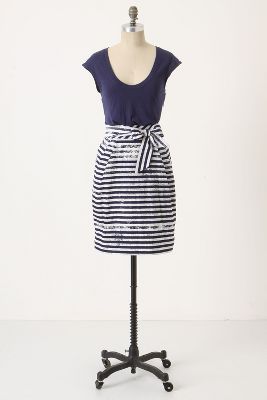 Garden Party: Held at national parks, in backyards, at historical gardens or mansions, dress code is a mix of casual and semi-formal. Floral print gowns and dresses with floral embellishment are perfect for this type of party.
Sweet, Floral Garden party courtesy of High Heels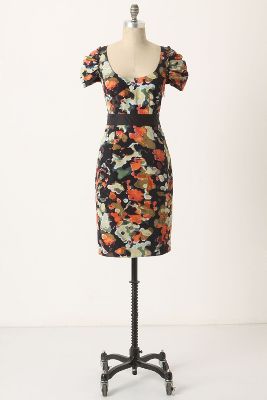 The Limited [WANT this dress]
Beach Party: A rehearsal dinner that is featured on the beach. Attire can be casual or formal. When in doubt, chose something light and airy.
A gorgeous and elegant beach rehearsal dinner, featured on Elizabeth Anne Designs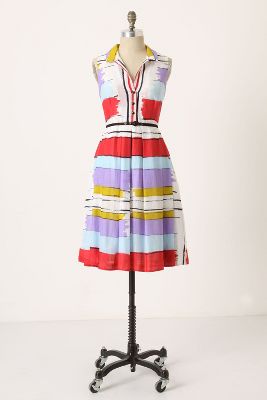 Formal Party: These events are often held in ballrooms, really nice restaurants, on yachts or in private estates. Dress code is often black tie, if not, very formal dress. Go with a gown made of satin, taffeta or silk to really shine.
Very formal and gorgeous table setting